BayFOR as a partner organisation in the Bavarian Research and Innovation Agency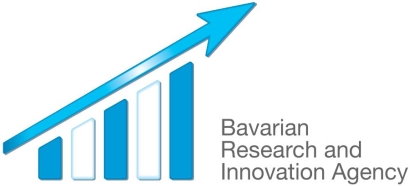 The Bavarian Research and Innovation Agency (BayFIA) has been the central point of contact in Bavaria since 2010 for all matters concerning research and innovation support, knowledge and technology transfer, patents and licenses as well as company start-ups. It comprises five partner organisations, including BayFOR, the specialist in EU research and innovation programmes in this context. Non-Bavarian stakeholders that are co-operating with a Bavarian partner can also benefit from BayFIA's service portfolio. We will be pleased to assist you in searching for expert co-operation partners for your international projects. As regards to stakeholders from the industry, the Bavarian Patent Alliance represents a unique point of access to the largest technology pool in Bavaria, which combines the know-how of some 30 Bavarian universities.

Additional information abou the Bavarian Research and Innovation Agency you will find on our page or here.