Excellence Lab Bavaria-Egypt – Cooperation between research and industry in the fields of water, agriculture and climate change
18/07/2022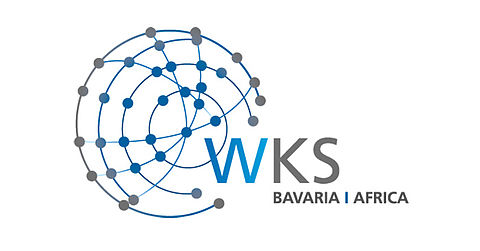 The main objectives of the event are to
strengthen scientific cooperation in research and innovation between Egyptian and Bavarian stakeholders and to establish new networks;
provide assistance in the preparation of successful project proposals and information about possible funding instruments;
facilitate an exchange of concrete ideas and matchmaking for future research collaborations;
offer the possibility to hold some interesting B2B talks and to participate in an excursion to the SEKEM Company Holding.
In view of the UN Climate Change Conference 2022 (UNFCCC COP 27), which will be held in Sharm El-Sheikh, Egypt from 7-18 November 2022, the thematic focus of the event will be on challenges in the nexus of water, agriculture and climate change. In addition, the event will address the question of how research and innovation, as well as international cooperation, can contribute to solving the most pressing problems.
Agriculture is one of the largest consumers of the world's freshwater resources and a significant sector of the Egyptian and Bavarian economies. Issues such as a growing population, changing diets, increasing urbanization as well as increasing loss of fertile soils show the necessary need for action for research and business towards a sustainable future. In order to find solutions for such societal challenges, scientific data and ambitious projects with appropriate funding, as well as strong implementation partners are necessary. The workshop aims to create the basis for this or to promote already established cooperations.
Event time
July 18-20, 2022, each 9 – 15hrs (OEZ)
Venue
German-Arab Chamber of Industry and Commerce
21, Soliman Abaza St, off Jamet El Dowal El Arabia St.
Mohandessin, Cairo, Egypt
Registration
You would like to travel with us to Cairo? Then please register here.
Agenda
Here you can find the agenda of the event.
Event language
English
Participation fee
There will be no participation fee. BayFOR can partially cover travel costs, the amount depends on the number of accepted registrations. Please contact use in case you would like to make use of this option.
Contact at BayFOR
Dr Thomas Ammerl
Acting Head of Unit
Scientific Coordination Office Bavaria-Africa
Phone: +49 89 9901888-120
Email: Bayern-Afrika@no-spam-pleasebayfor.org
Back to events