NATO Workshop: Water Security, Management and Control
31/05/2010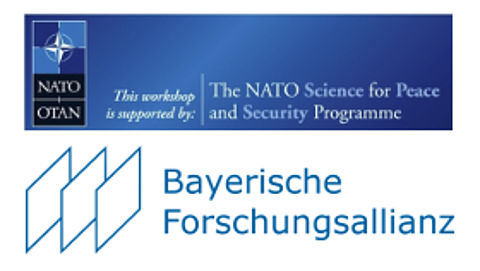 For many regions in Africa and the Middle East, water shortage and deforestation represent some major challenges with the potential to impact their future development. Various scientific and political fora have been formed in Africa during recent years in order to address the correct management and preservation of water resources.
The NATO workshop will focus on the scientific assessment, monitoring and management of environment-related security aspects. Topics like environmental law and new technologies for water resource management, water quality assessment and sewage handling will be discussed. The aim of the workshop is to built a research and development platform which politicians, scientists and other relevant stakeholders from North-African countries can join in order to tackle the most urgent problems related to water scarcity and security.
Dr. Thomas Ammerl, BayFOR's scientific officer for Environment and Energy, will report on the EU-funded project CLIMB ("Climate Induced Changes on the Hydrology of Mediterranean Basins") and the cluster built with two further FP7-projects (WASSERMed, CLICO) in cooperation with the European Commission. In the frame of this cluster, 44 scientific institutions from 19 countries are researching the current and future impact of climate change upon water- and security-related issues.
More information on the workshop and programme.
Time: May 31st till June 2nd, 2010
Venue: Kenzi Semiramis Hotel, Marrakech, Morocco
Contact BayFOR:
Dr. Thomas Ammerl
Scientific Officer for Environment and Energy
Bavarian Research Alliance (BayFOR)
Nußbaumstr. 12
80336 München
fon +49 (0) 89 - 9901888 - 17
fax +49 (0) 89 - 9901888 - 29
mail ammerl@no-spam-pleasebayfor.org
web http://www.bayfor.org
Back to events