Sustainable Energy Day on the topic of "Gender and Energy
20/10/2021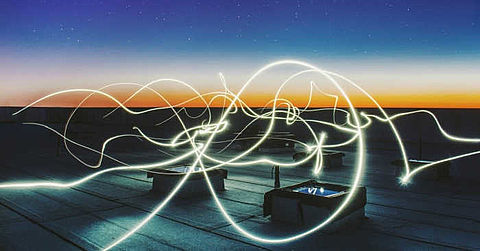 Energy transition in Europe - only for one part of society? Rather not! BayFOR and WECF will narrow it down how to finally overcome gender gaps. By pinpointing the existing gender silos in the European Green Deal as well as in energy research, politics and economy, in particular, the action needed becomes clear and visible. Experts from the European Environmental Bureau (EEB), EU project SocialRES, BayFOR and WECF will share their insights of including social and gender justice aspects on EU, national and project level.
Despite scientific evidence of gender differences in energy technology preferences, needs and access, gender is not reflected in national energy plans nor in the European Union's (EU's) overall energy strategy. Even gender-neutral policies related to energy and enterprises tend to benefit men more than women. It is essential to implement a Green Transition with ambitious gender-responsive and intersectional energy policies.
The event will address the following questions:
What are the requirements for the planning and implementation of energy projects?
Which policies, legislation and directives needs to be improved in a coherent framework?
How could good practices look like?
Event Time
20 October 2021, 15:00 – 16:30 hrs
Venue
Online
Agenda
The agenda can be found here.
Registration
Please register here.
Contact at BayFOR
M. A. Susanne Hirschmann
Scientific Officer Environment, Energy & Bioeconomy
Phone: +49 (0)89 9901888-125
Email: hirschmann@no-spam-pleasebayfor.org
Back to events