Webinar on 14th German-Israeli Eureka Call for Proposals for Joint R&D Projects
26/10/2022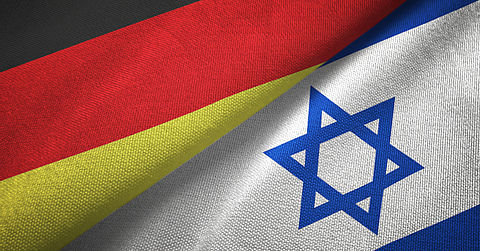 The call is looking for joint R&D projects, focusing on developing innovative products and applications in all technological and application areas. Applicants are expected to develop ready-to-market solutions for products, technology-based services or methods which have strong market potential for Germany, Israel and Europe. Partners apply for their R&D project for a Eureka label, a pan-European network for market-oriented R&D.
The webinar provides information on the call's requirements and specifics regarding the application process for German and Israeli applicants, and it presents some interesting success stories.
Please find the agenda here.
Event Time
26 October 2022, 10:00-11:30 (CEST) / 11:00-12:30 (IDT)
Format
The event will be held online via the GoToMeeting tool.
Language
English
Registration
Please register here.
Participation fee
The event is free of charge.
Contact
Dr. des. Anna Abelmann-Brockmann
Senior Scientific Officer
Scientific Coordination Office Bavaria-Israel
Phone: +49 89 9901888-166
Email: abelmann@no-spam-pleasebayfor.org
Nivedita Mahida-Königsdörfer
Scientific Officer
SME Advisory Services
Phone: +49 89 9901888-175
Email: mahida@no-spam-pleasebayfor.org
Back to events