Forschungscafé - Scientific Exchange in post pandemic times
16/03/2023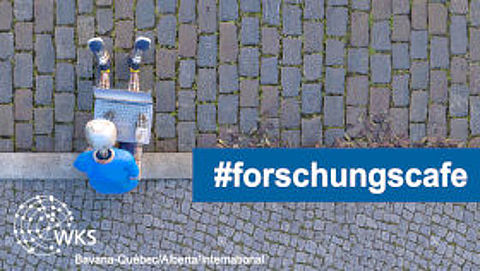 In an informal setting, we are pleased to welcome our guest speaker Professor Yves Joanette, Professor, Deputy Vice-Principal Research, and Director, Consortium Santé Numérique, Université de Montréal.
Yves Joanette will present on "The Challenges of Deploying Large-Scale Digital Health-Based Support to Older Adults Aging at Home: When Deep Space Offers Opportunities".
For further information please click here.
Back to events