Open final conference of the EU project SusFuelCat
24/11/2016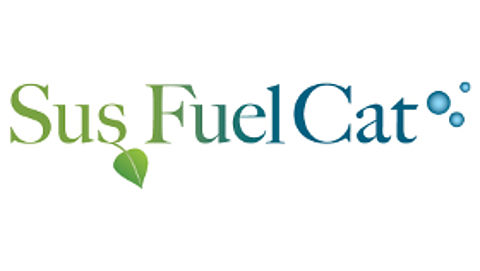 Utilising biomass as a renewable energy source is an important step for reducing Europe's dependence on fossil fuels and decreasing greenhouse gases. Biomass can serve as a base material for energy carriers like hydrogen. Innovative approaches to the efficient production of hydrogen and biofuel from biomass have been researched and discovered in the EU-funded project "SusFuelCat".
The full-day conference starts with a number of external keynote speeches by top-class lecturers on fundamental research, technical challenges and process optimization possibilities to put the subject of the project as well as the results into an international context. Furthermore, the coordinator will give an overview of the key project aims and results, followed by presentations by project partners zooming in on the key results. During the conference, posters giving further information and details on project results will be presented to the audience.
Time: November 24th, 2016, 9.00 a.m. - 5.30 p.m.
Venue: Conference Hotel Drienerburght, Drienerlolaan 5, 7522 NB Enschede, The Netherlands
Registration: Participation is free of charge and open to all, but registration is required. For participation, please register here.
Programme: Please click here for the detailed conference programme.
For further information please see the conference flyer or click here.
Contact at BayFOR
Dr. Nico Riemann
Dissemination Manager SusFuelCat
Phone: +49 (0)911-50715-910
Email: riemann@no-spam-pleasebayfor.org
Back to events